DNV – LPG CARRIERS
15 June @ 10:00

-

16 June @ 15:30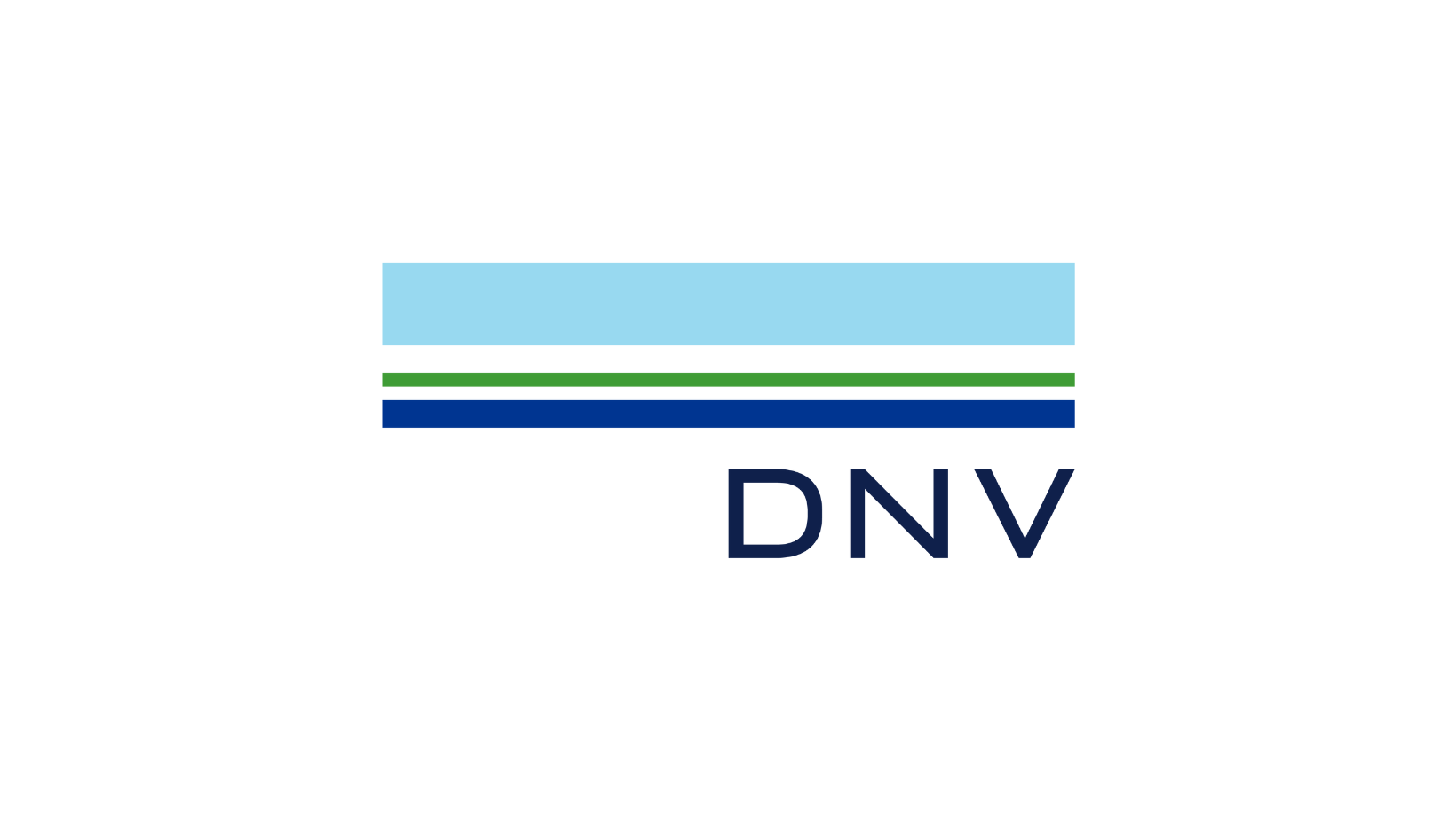 LPG CARRIERS
Live Virtual Classroom
Training course explaining the basics behind LPG Carriers industry, their operation, applicable statutory and special requirements including safety related matters concerning type of cargo grades.
Objectives:
Participants will gain a deep and qualitative understanding of the 'Liquefied Petroleum Gas (LPG)' sector and related IMO Convention and IGC Code.
Practical and theoretical case studies will contribute to enrich the comprehension of LPG Cargo Handling Operations and all safety related matters.
The course focuses on:
Gas basics
Key operational points / steps from dry-dock until discharging
Cargo handling (Loading/Discharging Pre-Planning)
Cargo handling equipment
Change of grades, precautions that should be taken into account
Safety procedures, Emergency Shut Down (ESDS)
Safety sensors, controlling equipment
Custody transfer system (gauging/measurement/temperature & pressure control-monitoring)
Identification of hazards
Dangerous zones
Material used in cargo tanks and piping
Who should attend:
Personnel involved in operations, technical deparments responsible for LPG, Ethylene/VCM, Ammonia Carriers, Superintendents, Ships' Officers, Newbuilding Project Managers
Teaching Method:
Lecture, Discussion, Interaction among participants, case exercises.
Trainer: Mr. Yury Ilchenko – DNV Expert – Oslo
Course Fee: 750 EURO/delegate (plus VAT)
You can register to the course here, until the 7th of June
Important information for successful course completion:
This course will be conducted online, therefore an internet connection is required.
Participants are required to communicate and interact verbally, visually and in written form throughout the training course since the interaction between the trainer and participants is important for successful course completion.
A connected camera, microphone, or audio headset during the course always enhances the quality of training.
Should you require any further information or clarification, please do not hesitate to contact us at academy.hellas@dnv.com